Ehizua is a social enterprise providing equal access to affordable and quality education as well as fostering innovation and entrepreneurship by bridging Financial and Digital Divides to ensure equal access to information and knowledge. We provide equal access through the establishment of
Education and Creative Technology Hub,
Education Financing,
and
creating access to jobs in Australia, Asia, and Africa.
We facilitate Universities admissions and Scholarship, online program delivery, and empower participants through our Skills-based training, Job Assist program, Corporate accelerator program and Corporate venture capital (CVC).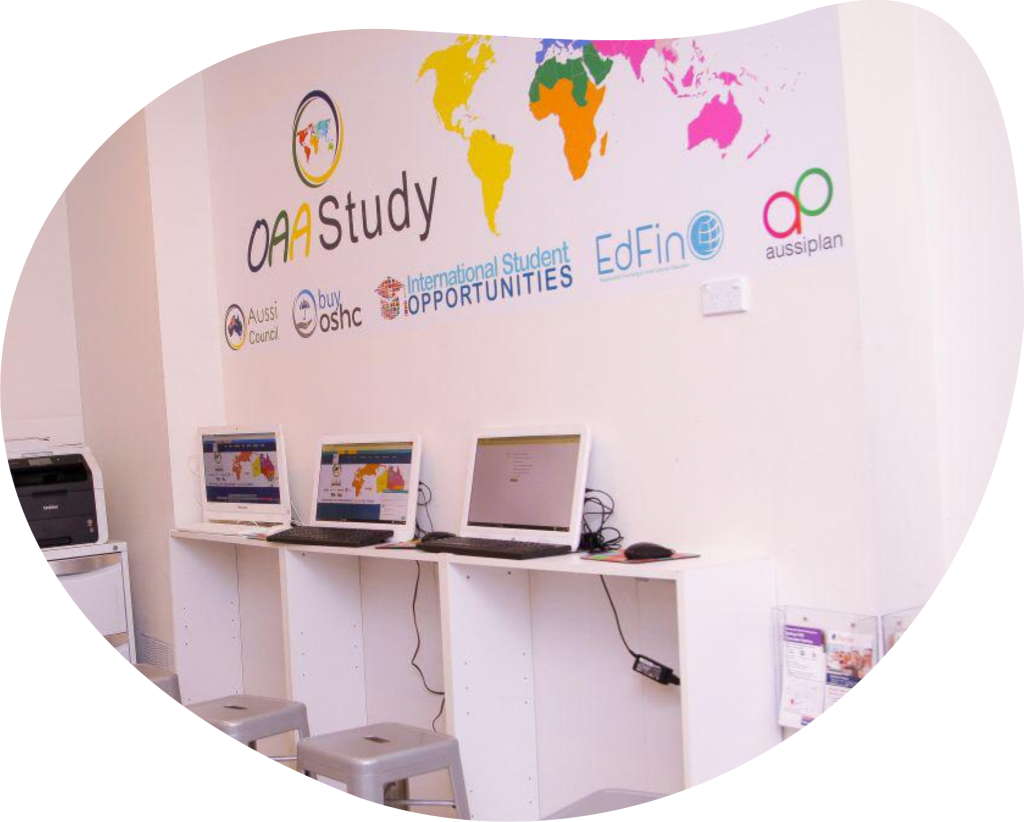 Our advisors, Executive Managements, Operations, and organisational staff are our most asset, as one team, we take collective pride in our reliable service.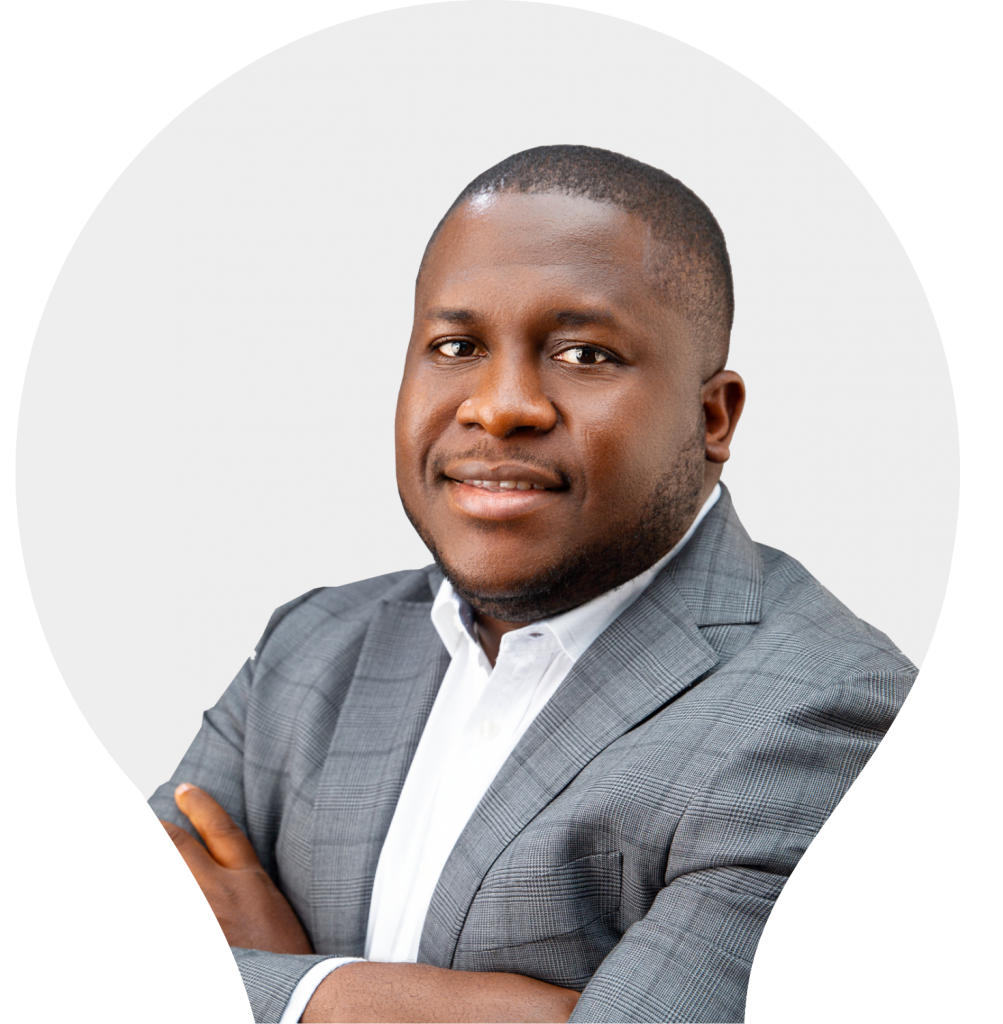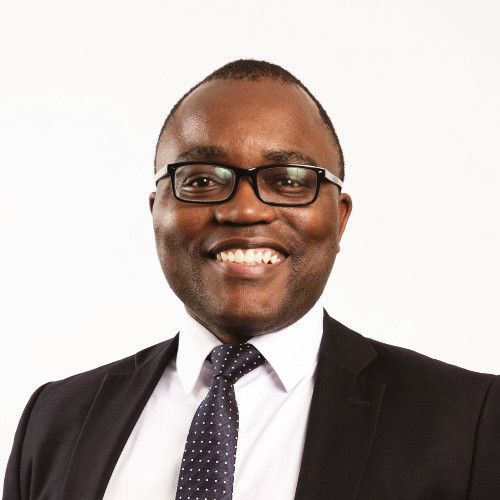 Education Financing Adviser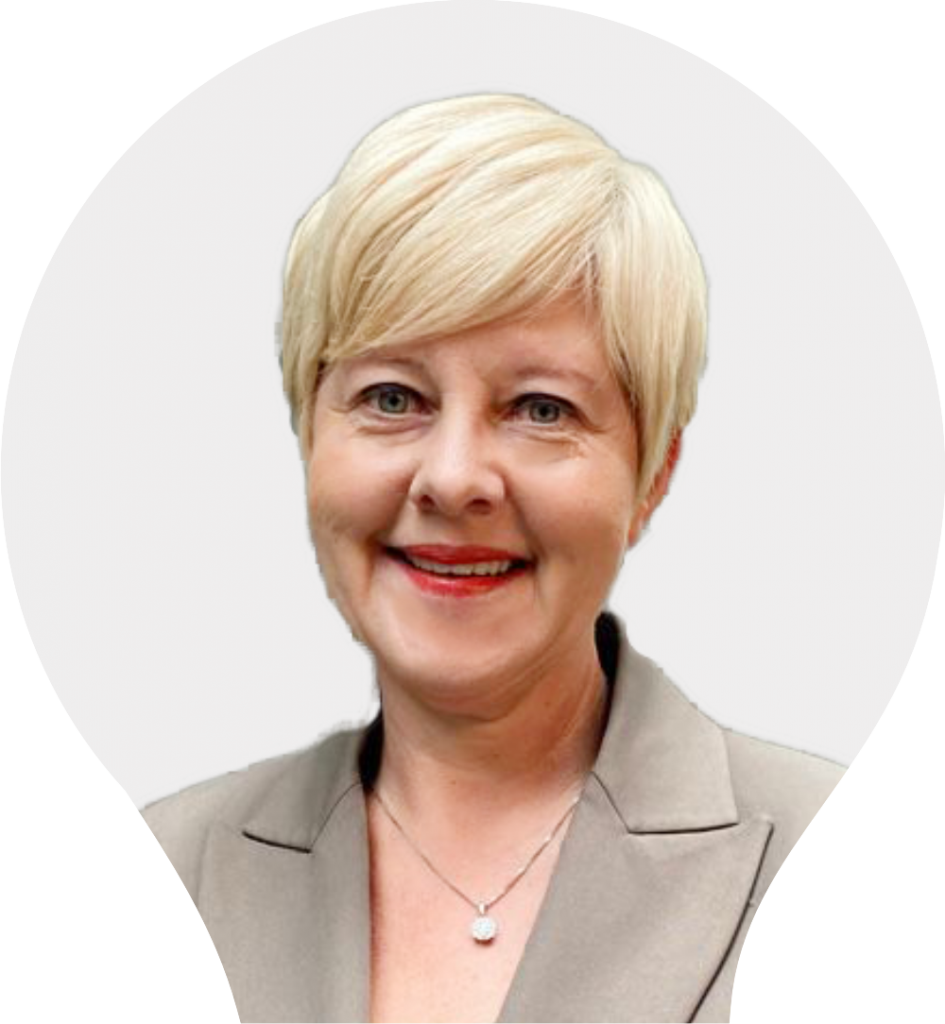 Education Partnership Director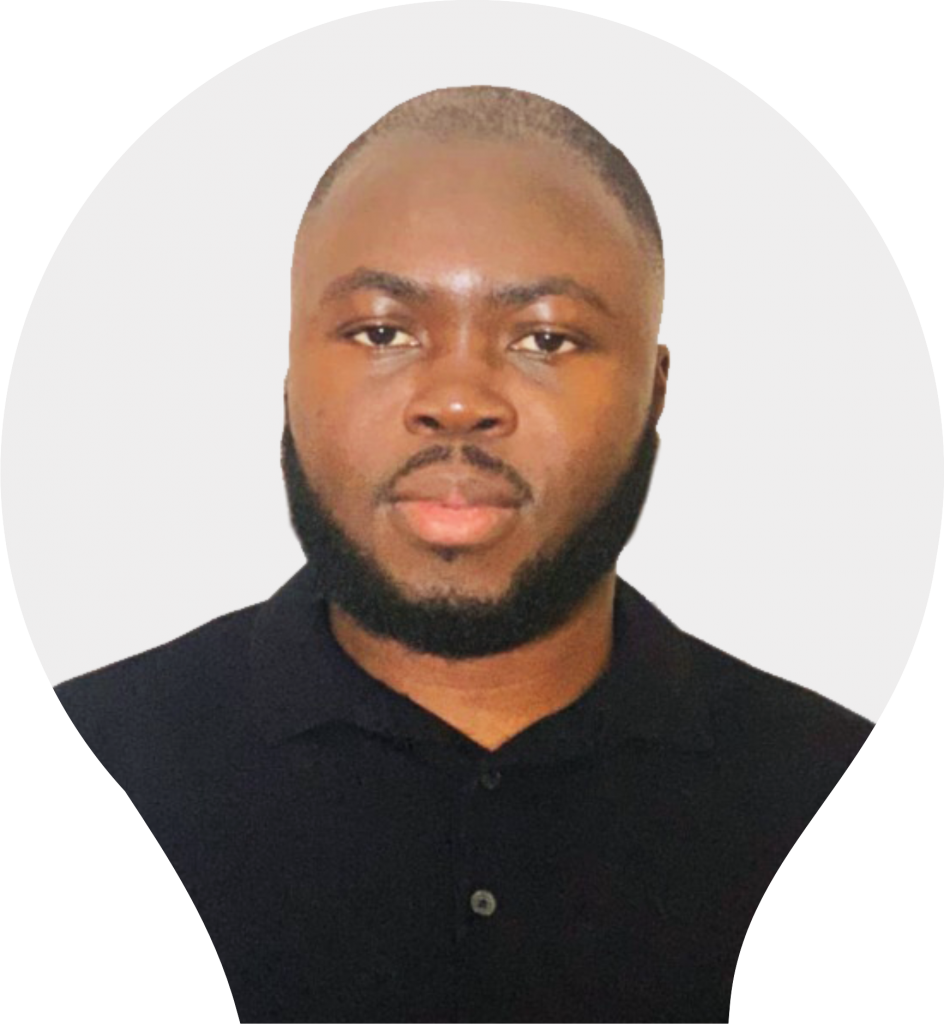 Our Alignment with the
UN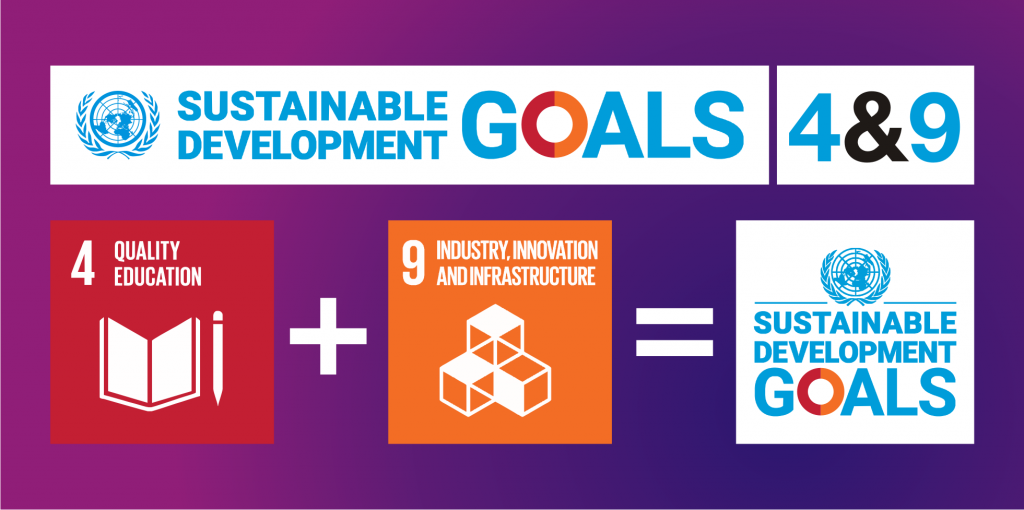 We are open to partnership in;
Edfin is a private, for purpose, technology driven company that provide financial services tailored for international students and education providers. Since July 2017, EdFin has provided flexible and affordable short-term loans to financially excluded domestic and international students in Australia.
If your priorities and aspiration align with us for partnership, collaboration, or you like to learn more, get involve as an employee, advisor, mentor. Drop us a message.