Our Project and Partnership

Ehizua Hub is a social enterprise that delivers an Education and Creative Technology Hub in Australia and Nigeria to facilitate Universities admissions, online program delivery, and empower participants through our Skills-based training, Job Assist program, Corporate accelerator program and Corporate venture capital (CVC).

BuyOSHC We are a preferred vendor of Allianz Global Assistance OSHC and OVHC, Medibank OSHC & OVHC and Australian Health Management OSHC.

Study in Vietnam is a private, profit for purpose, technology driven marketing company for the Vietnam international education industry. We work with Universities and Organizations in Vietnam to promote and grow Vietnam as a destination for world-class education.

International Student Opportunities (ISO) is an organisation that works to support international students throughout the lifecycle of their study experience, from arrival through to graduation to maximise the quality of their education.

Edfin is a private, for purpose, technology driven company that provide financial services tailored for international students and education providers. Since July 2017, EdFin has provided flexible and affordable short-term loans to financially excluded domestic and international students in Australia.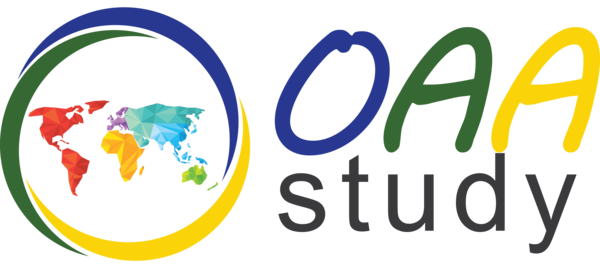 We are an Education Consulting company
Providing career advisory services, student's placement, training, business development and marketing activities for Universities and Colleges. We connect students and professionals towards appropriate study opportunities locally and abroad.